Welcome to the 25th episode of the Science Witch Podcast!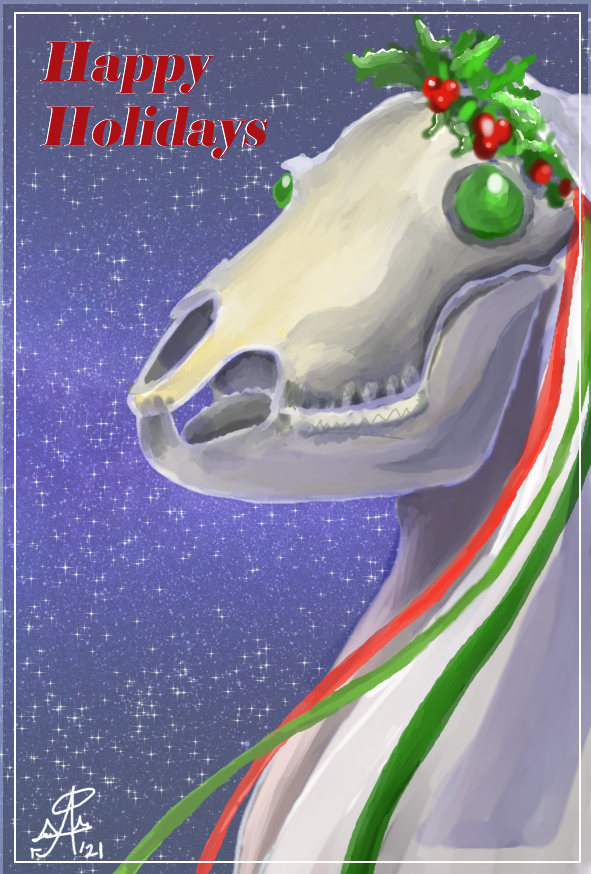 Enku and Anjel discuss the holiday spirit and the fitness conferred by reciprocity and generosity in sociological and ecological contexts. We also talk a bit about the Mari Lwyd.
Before we get to the main topic, we talk about new additions and updates to our Patreon page.
//////////////
Show Notes
Science Witch Podcast Redbubble
Are People Naturally Inclined to Cooperate or Be Selfish?
Finding the Mother Tree by Suzanne Simard
//////////
If you have any question, thoughts, or feedback, we'd love to hear from you! Send questions to questions@sciencewitchpodcast.com and we'll follow up and, with your permission, share it on an upcoming episode.
Also… please follow us, share this episode out, give us a fabulous rating and let others know about what we're up to so we can keep growing this sweet little community of ours!