Welcome another episode in our Patreon mostly series, Who's in Bloom.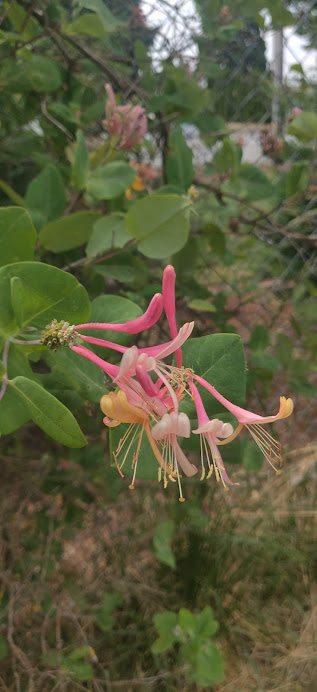 In this special episode of our Patreon-mostly series we are releasing on the main RSS feed for Solstice, Anjel talks about how to live deliciously through developing a relationship with honeysuckle. If you like this episode and want to check out more episodes like this, check us out on Patreon.
Check out Etsy.
Transcript for this episode available here.
//////////////
Show Notes
https://www.britannica.com/plant/honeysuckle
Honeysuckle Is a Blob-Like Monster Taking Over American Forests
Magical Aromatherapy: The Power of Scent- Scott Cunningham
The Magic of Flowers: A Guide to Their Metaphysical Uses & Properties by Tess Whitehurst
//////////
If you have any question, thoughts, or feedback, we'd love to hear from you! Send questions to questions@sciencewitchpodcast.com and we'll follow up and, with your permission, share it on an upcoming episode.