Welcome to the 18th episode of the Science Witch Podcast!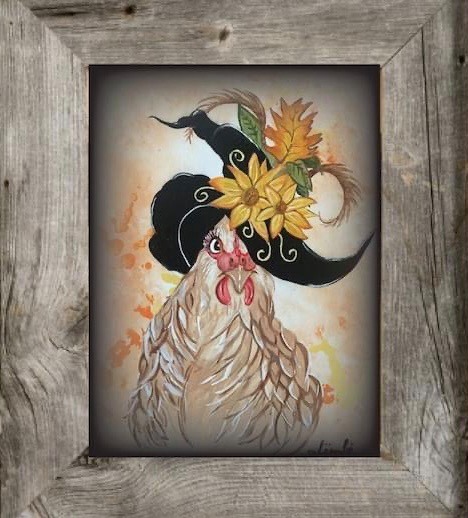 In this episode, Anjel interviews Seba from the Southern Fried Witch Podcast. We talk about being a witch in the Deep South, the challenges and deep magick that comes from the land down home and how podcasting has changed her perspective on the craft. Before the interview, Anjel makes and amendment to her previous episode on houseplants, share updates on the Patreon page, and makes an exciting announcement about a new co-host joining the show, Enku!
Special thanks to our episode sponsors, Cricket and Iris Magical Botanicals.
//////////////
Show Notes
The Fat Feminist Witch Podcast- Episode 87 – Voluptas!
The Darkside of our Houseplant obsession
Pagan sues Panera Bread Company alleging religious discrimination
The Southern Fried Witch- Episode 7: Hound Dogs in Trees
//////////
If you have any question, thoughts, or feedback, we'd love to hear from you! Send questions to questions@sciencewitchpodcast.com and we'll follow up and, with your permission, share it on an upcoming episode.
Also… please follow us, share this episode out, give us a fabulous rating and let others know about what we're up to so we can keep growing this sweet little community of ours!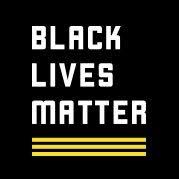 It is important that we acknowledge the fact that Portland, Oregon is located in the traditional homelands of the Multnomah, Wasco, Cowlitz, Kathlamet, Clackamas, Watlala Bands of Chinook, Tualatin Kalapuya, Molalla, and many other indigenous nations who made their homes along the Columbia and Willamette Rivers. It is our intention in recognizing these communities to honor their lives, their legacies, their elders, their descendants, and the vibrancy and importance of their ongoing work—and to stand in solidarity with them at every opportunity.