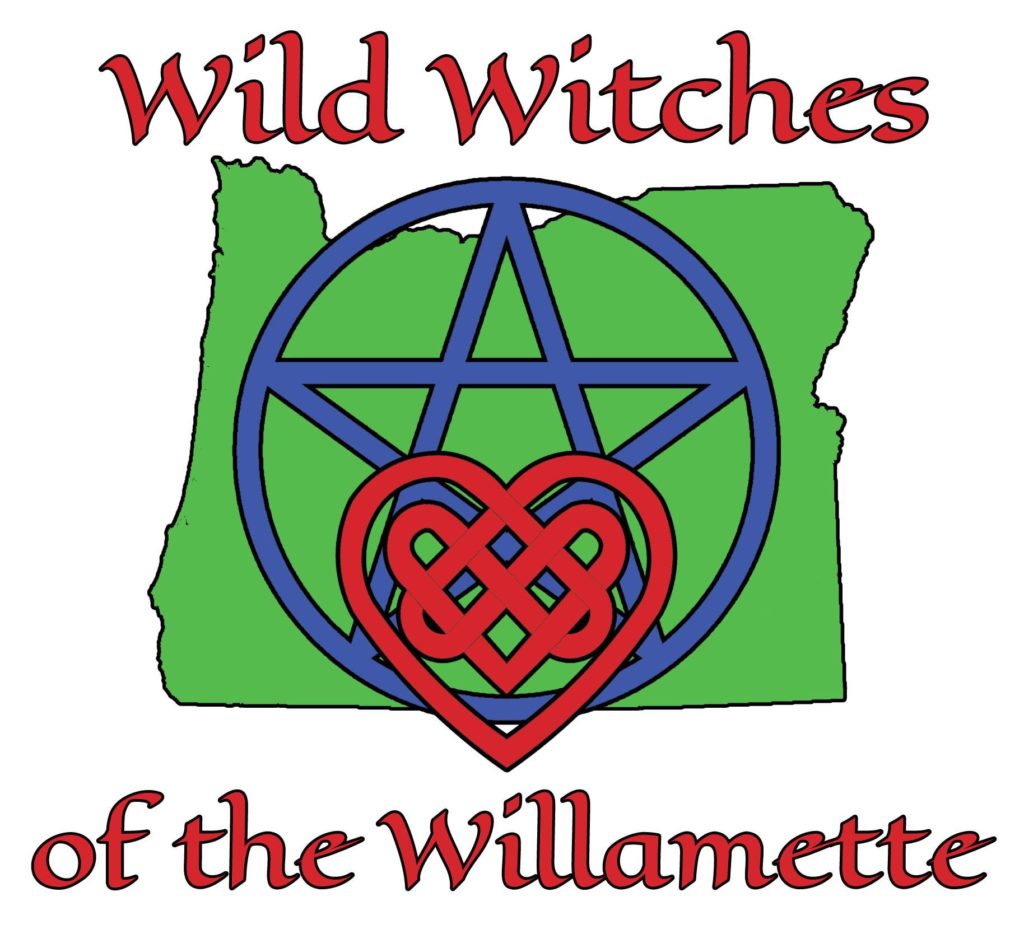 In this conversation we discuss the Heathen community in the PNW, the 9 noble virtues of Heathenry as well as the challenges People of Color have faced when identifying with a religion that has been co-opted by white nationalist. It's an important and fascinating conversation that I felt very honored to facilitate and get to share with y'all now over this RSS feed. This conversation also features questions and experiences with Heathenry from Moondancer and Enku from the previous Wild Witch episode as well as some great input from David who is a practicing Heathen. Content warning: mentions of alcohol and drinking.
Show Notes
Wild Witches Year and A Day community
Eric the Red: The Viking Adventurer
The Prose Edda: Norse Mythology
The 9 Noble Virtues of Heathenry
Historical European Martial Arts
//////////////
If you have any question, thoughts, or feedback, we'd love to hear from you! Send questions to questions@sciencewitchpodcast.com and we'll follow up and, with your permission, share it on an upcoming episode.
Also… please follow us, share this episode out, give us a fabulous rating and let others know about what we're up to so we can keep growing this sweet little community of ours!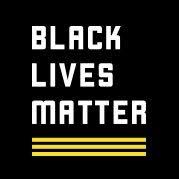 It is important that we acknowledge the fact that Portland, Oregon is located in the traditional homelands of the Multnomah, Wasco, Cowlitz, Kathlamet, Clackamas, Watlala Bands of Chinook, Tualatin Kalapuya, Molalla, and many other indigenous nations who made their homes along the Columbia and Willamette Rivers. It is our intention in recognizing these communities to honor their lives, their legacies, their elders, their descendants, and the vibrancy and importance of their ongoing work—and to stand in solidarity with them at every opportunity.