Episode 4: Kombucha Alchemy
Welcome to the fourth episode of the Science Witch Podcast!
In this episode, Anjel shares information and insights on how brewing this amazing fermented tea has helped to manage their stress levels and bring magick into their life during a global pandemic.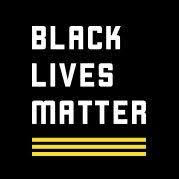 If you have any question, thoughts, or feedback, we'd love to hear from you! Send questions to questions@sciencewitchpodcast.com and we'll follow up and, with your permission, share it on an upcoming episode.
Also… please follow us, share this episode out, give us a fabulous rating and let others know about what we're up to so we can keep growing this sweet little community of ours!