Welcome to the 10th episode of the Wild Witch series.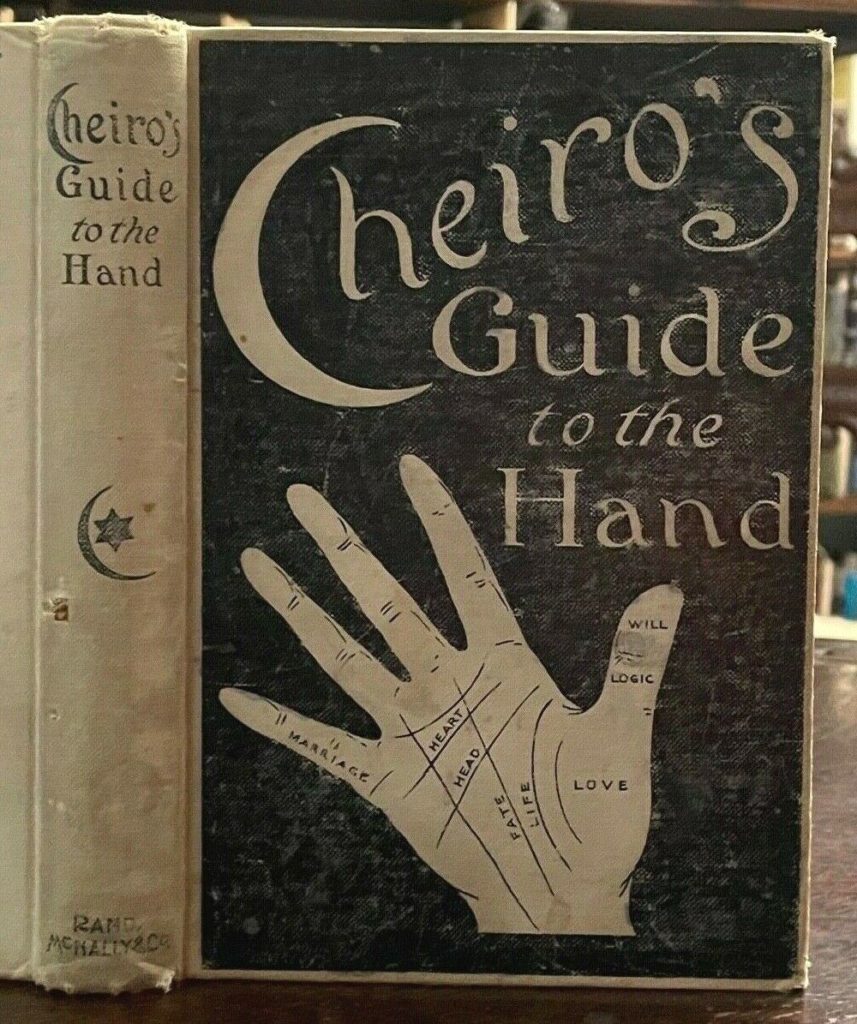 For this episode of the Wild Witches, Anjel share the audio from a class in the Wild Witches Year and a Day community on FB taught by Sacha on Palmistry. Sacha goes over the various different aspects of the hand that are used in palmistry as well as some of the history of the practice. Before we get to the episode, Anjel gives a small update about Patreon, and reads an invocation they gave on the night Roe v Wade was repealed.
Transcript for the interview portion is available here.
//////////////
Show Notes
Palmistry – A Manual Of Cheirosophy Paperback –by Edward Heron-Allen
The Benham Book of Palmistry: A Practical Treatise on the Laws of Scientific Hand Reading
The Art and Science of Hand Reading: Classical Methods for Self-Discovery through Palmistry
By Ellen Goldberg and Dorian Bergen
//////////
If you have any question, thoughts, or feedback, we'd love to hear from you! Send questions to questions@sciencewitchpodcast.com and we'll follow up and, with your permission, share it on an upcoming episode.
Also… please follow us, share this episode out, give us a fabulous rating and let others know about what we're up to so we can keep growing this sweet little community of ours!