Welcome to the 50th episode of the Science Witch Podcast!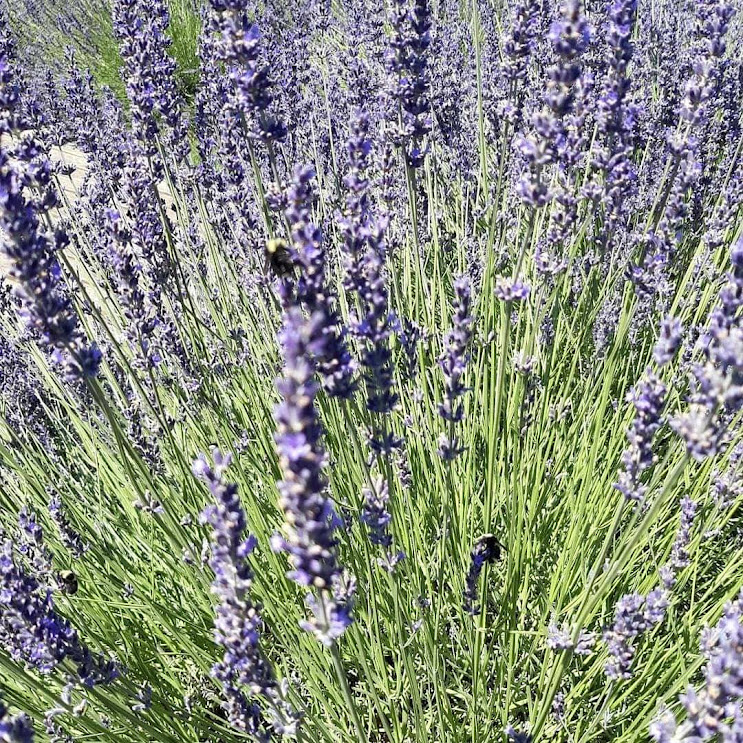 In this episode, Anjel interviews founder and owner of April Farms, Janice about her lavender farm and the magick and science of lavender. Before we get to the interview we have a special announcement about our co-host of the podcast.
Science Witch Podcast on Apple
Transcripts for this episode can be found here
Transcripts for the intro can be found here.
//////////////
Show Notes
Flowers of Pride: Loving Lavender
//////////
If you have any question, thoughts, or feedback, we'd love to hear from you! Send questions to questions@sciencewitchpodcast.com and we'll follow up and, with your permission, share it on an upcoming episode.
Also… please follow us, share this episode out, give us a fabulous rating and let others know about what we're up to so we can keep growing this sweet little community of ours!