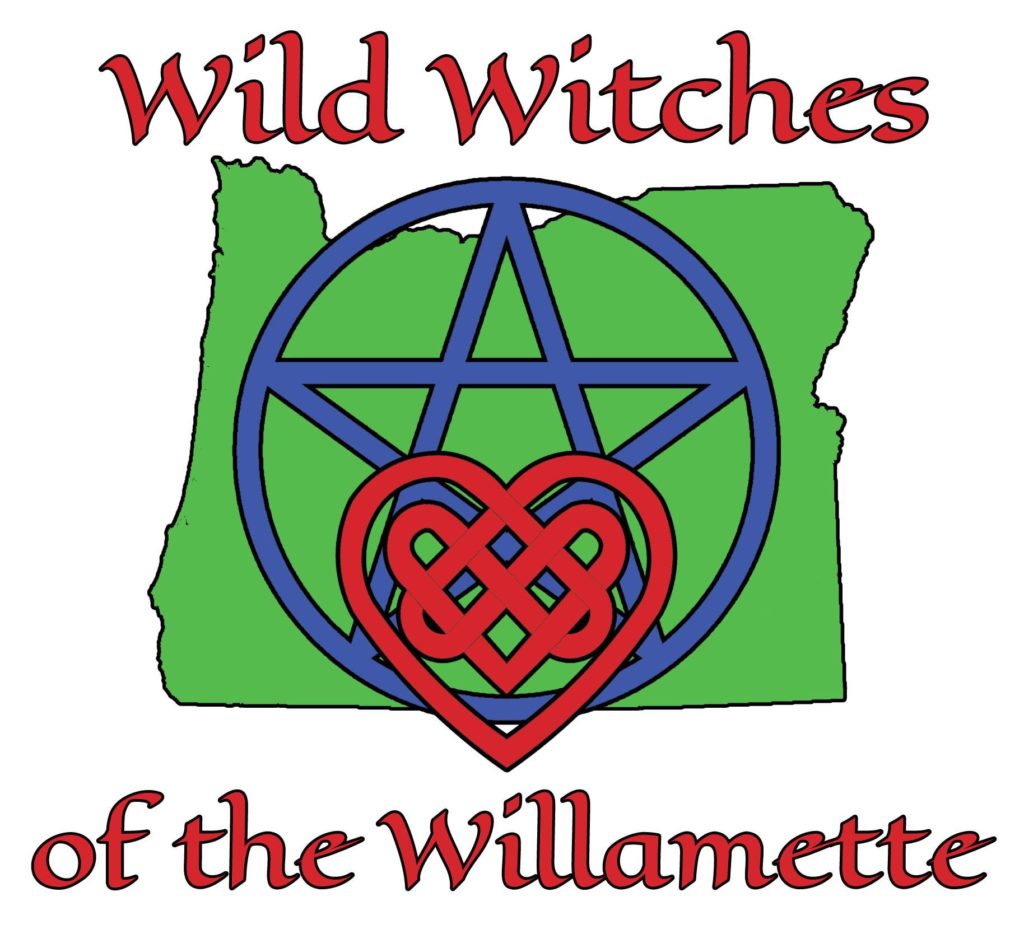 I wanted to post this conversation between myself and two of my favorite witches, Moondancer and Enku from our Wild Witches Year and a Day class as a bit of lagniappe for y'all listeners. In this discussion we talk about several topics around witchcraft traditions discussed in the book Drawing Down the Moon by Margot Adler and go on to discuss other topics such as witchcraft traditions, and even talk about QAnon and the Tarot is a closed practice debacle.
Show Notes:
Wild Witches Year and a Day Community.
MW Margaret Murray: What Science Calls Nature and Religion Calls God
No Tarot is not a closed practice
TikTok Witches Hexing the moon
The SOS in my Halloween Decorations
A Thread on the Wild Witches Year and a Day community that links all the traditions and groups discussed in the book and where they are today
//////////////
If you have any question, thoughts, or feedback, we'd love to hear from you! Send questions to questions@sciencewitchpodcast.com and we'll follow up and, with your permission, share it on an upcoming episode.
Also… please follow us, share this episode out, give us a fabulous rating and let others know about what we're up to so we can keep growing this sweet little community of ours!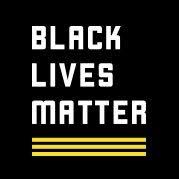 It is important that we acknowledge the fact that Portland, Oregon is located in the traditional homelands of the Multnomah, Wasco, Cowlitz, Kathlamet, Clackamas, Watlala Bands of Chinook, Tualatin Kalapuya, Molalla, and many other indigenous nations who made their homes along the Columbia and Willamette Rivers. It is our intention in recognizing these communities to honor their lives, their legacies, their elders, their descendants, and the vibrancy and importance of their ongoing work—and to stand in solidarity with them at every opportunity.