Welcome another episode in our Patreon mostly series, Who's in Bloom.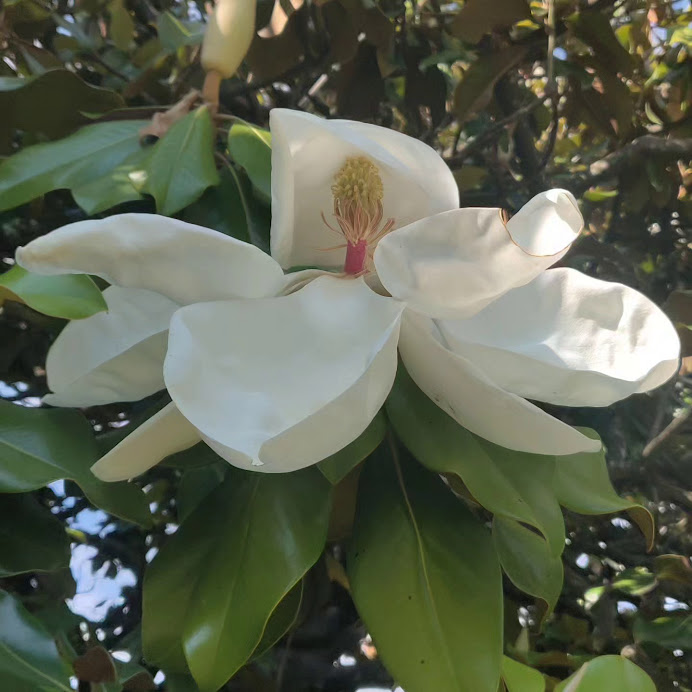 For this episode of Who's in Bloom for the main RSS Feed, Anjel talks about the Southern Magnolia and how it is tied to complicated feelings surrounding their identity as a southern transplant in the PNW.
We had an absolutely amazing time at Mystic South this weekend and plan on attending next year.
If you like this episode and want to check out more episodes like this, check us out on Patreon. 
Check out Etsy.
Transcript for this episode available here.
//////////////
Show Notes
Gone with the Wind, Andrew Jackson, Racism and the Southern Magnolia Tree.
//////////
If you have any question, thoughts, or feedback, we'd love to hear from you! Send questions to questions@sciencewitchpodcast.com and we'll follow up and, with your permission, share it on an upcoming episode.