Welcome to the first installment of our Special Field Reports, recorded on location in Athens, GA by Enku.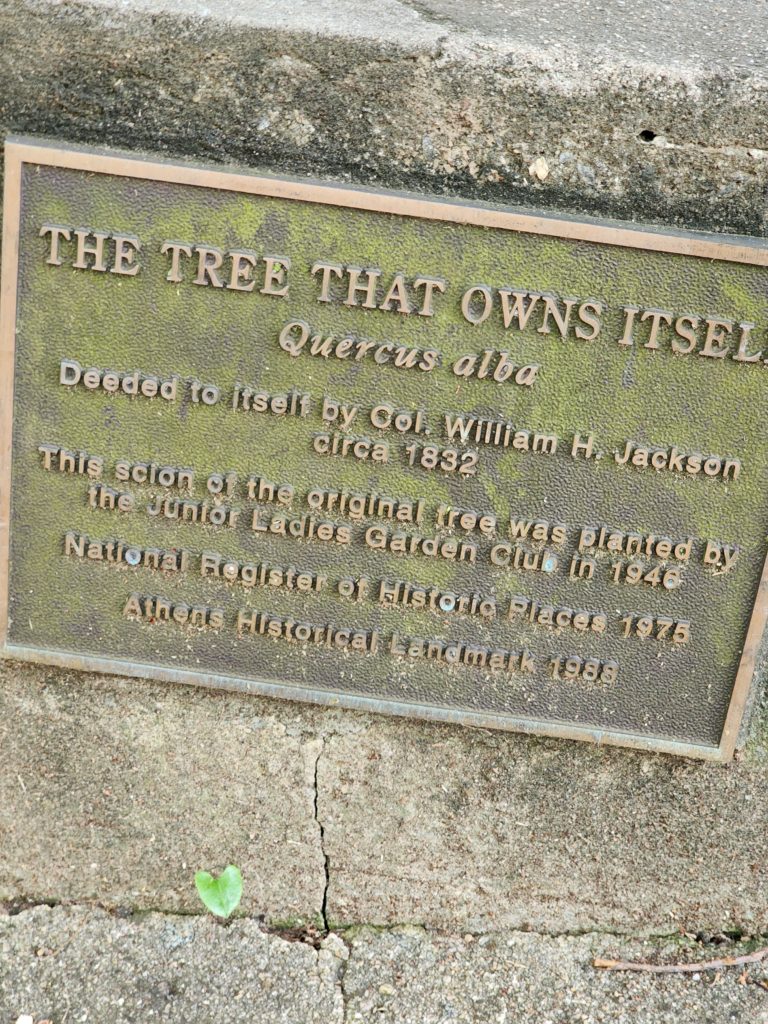 In this special field report recorded on location, Enku interviews several neighbors of The Tree That Owns Itself in Athens GA and learns of the Stop Cop City  movements and tragic murder of forest defender   Manuel "Tortuguita" Terán by Atlanta police. Be sure to check the companion youtube video of Enku at the Tree that Owns Itself On our Youtube station. 
Science Witch Podcast on Apple
//////////////
Show Notes
The Tree That Owns Itself- Athens GA
Atlanta Police kill Forest Defender 26-year-old Manuel "Tortuguita" Terán
White Noise Paperback –by Don DeLillo
Witchy Workshops with Tiqvah and Anjel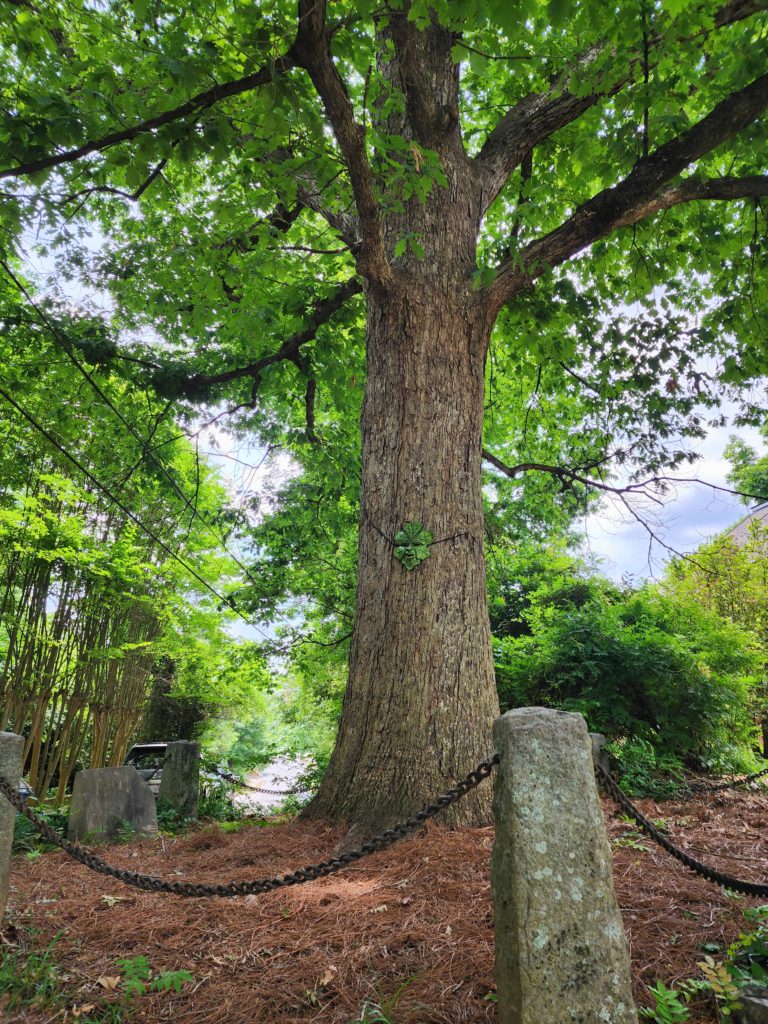 //////////
If you have any question, thoughts, or feedback, we'd love to hear from you! Send questions to questions@sciencewitchpodcast.com and we'll follow up and, with your permission, share it on an upcoming episode.
Also… please follow us, share this episode out, give us a fabulous rating and let others know about what we're up to so we can keep growing this sweet little community of ours!