Welcome to the 12th episode of the Wild Witch series.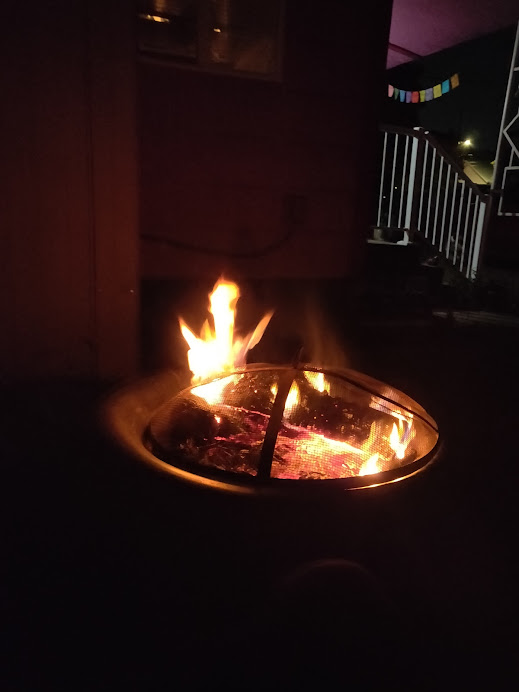 In this episode of the Wild Witches series, Anjel shares a class they presented for the Wild Witch Year and a Day community. In it they discuss the element of fire, correspondences in Tarot and Astrology, how to use fire in your own craft and Gods and Goddesses of Fire from around the world. They also talk about their experiences with fire in the form of catastrophic wildfires and how it is important to honor and show reverence to this life-giving and life-destroying force.
Science Witch Podcast on Apple
Show Notes
Four Elements of the Wise: Working with the Magickal Powers of Earth, Air, Water, Fire by Ivo Dominguez Jr.
Is Burning Sage Cultural Appropriation?
1 Chronicles 21:26
Then David built an altar to the Lord there and offered burnt offerings and peace offerings. And he called to the Lord and He answered him with fire from heaven on the altar of burnt offering.
https://en.wikipedia.org/wiki/List_of_fire_gods
If you have any question, thoughts, or feedback, we'd love to hear from you! Send questions to questions@sciencewitchpodcast.com and we'll follow up and, with your permission, share it on an upcoming episode.
Also… please follow us, share this episode out, give us a fabulous rating and let others know about what we're up to so we can keep growing this sweet little community of ours!